Sapphire recreations since its conception in 1998, has been a well reputed name in sports flooring, play systems, fitness systems and recreation industries. Sapphire possesses a broad, diversified and innovative product portfolio and offers the single source supply of the various needs of the customers such as play ground equipments, Outdoor fitness equipments, rubber flooring, health club equipments, water slides, artificial grass, Indoor outdoor sports flooring etc. A constant flow of novel products strengthens Sapphire's position as an innovative and committed supply partner of the industry.
We supply products to different market segments like schools, sports complexes, defence (Air force, Army, Navy), children parks, real estate developers, residential projects, resorts, water parks, fitness centres, recreational clubs, etc.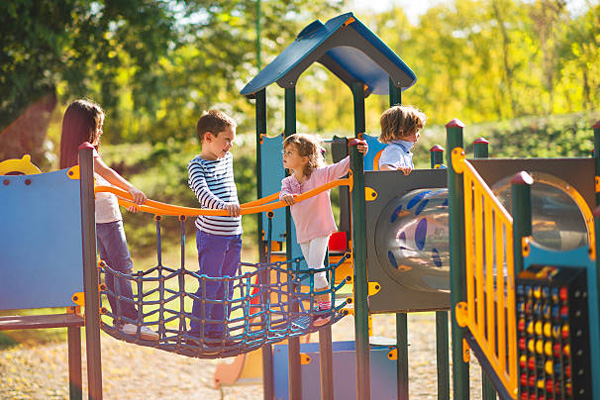 We have separate teams of technicians and professionals for product developments, marketing, installation and after sales support for different product segments, such as Play systems, Play ground flooring, Sports flooring, Water-park rides, Swimming pool development, Indoor & Outdoor health equipments, fitness systems etc. These contribute to Sapphire's operational excellence and ensure that our high performance solutions are timely available at most competitive edge.
In addition to the high quality products, we support our clients fully in designing recreational projects, children parks, sports complex, swimming pool, water parks, etc and advice them for correct specifications, designs and color combinations of various products. These help our customers to enhance their project aesthetics, quality standards, safety features and trade reputation.
Continuous product up gradation, timely supply and prompt after sales service lead us to achieve and retain highest level of client satisfaction….. which is our prime objective…..